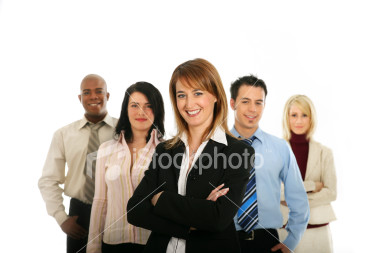 BESTChannel is, without doubts, the best choice to improve the information, entertainment and training services for HOTELS, STORES and ENTERTAINMENT, TOURISTIC, EDUCATIONAL and HEALTH CENTERS.
Design by the company ABA S.A, with more than 15 years of experience in the development and support of applications for business, BESTChannel is part of the Information and Entertainment Digital TV Systems, offering to the clients a high rent ability and maximum profits.
Thanks to its high performance, obtain by the use of the latest audio visual advances for its design, BESTChannel acquisition guarantee the aesthetic of the places where is install, with an extraordinary quality of digital Television and several new services.
BESTChannel services include packets of Information TV channels according with client's needs, entertainment services through movies, music, music videos, television series and packets of channels for primary, secondary and university education. All this adapted to the most advanced LCD and Plasma high definition TV set models.